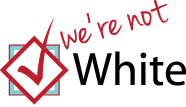 Arab-Americans need a box on the US Census Form!
Join the Facebook Page
Follow Amer Zahr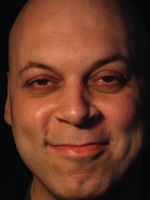 amer@amerzahr.com
America's Funniest
(& Smartest) Arab
cropped-header1b-0111.png
http://www.civilarab.com/wp-content/uploads/2012/10/cropped-header1b-0111.png
Comment here:
comments
* Amer Zahr is a Palestinian American comedian, writer, professor and speaker living in Dearborn, Michigan. He is also the editor of "The Civil Arab."