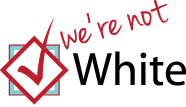 Arab-Americans need a box on the US Census Form!
Join the Facebook Page
Follow Amer Zahr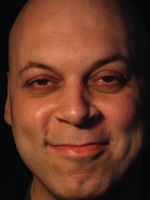 amer@amerzahr.com
America's Funniest
(& Smartest) Arab
IMG_1326
* Yasmine is a hyphenated human who writes strange fiction and bad poetry while juggling her two children. Her work has appeared in Khaber Khaslan, Missmuslim, Paper Mag and sisterhood. She is contributing Editor at the Civil Arab.