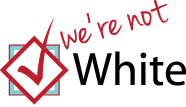 Arab-Americans need a box on the US Census Form!
Join the Facebook Page
Follow Amer Zahr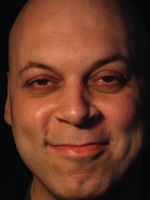 amer@amerzahr.com
America's Funniest
(& Smartest) Arab
Thanks for Buying My Book!
Thank you so much for supporting me and buying my book! It should arrive to you shortly.  If any problems arise, please email me at amer@amerzahr.com so I can look into it!
In the meantime, enjoy my site!